Located in southwestern Ontario, London is a vibrant Canadian city full of history, culture, and, of course, great restaurants.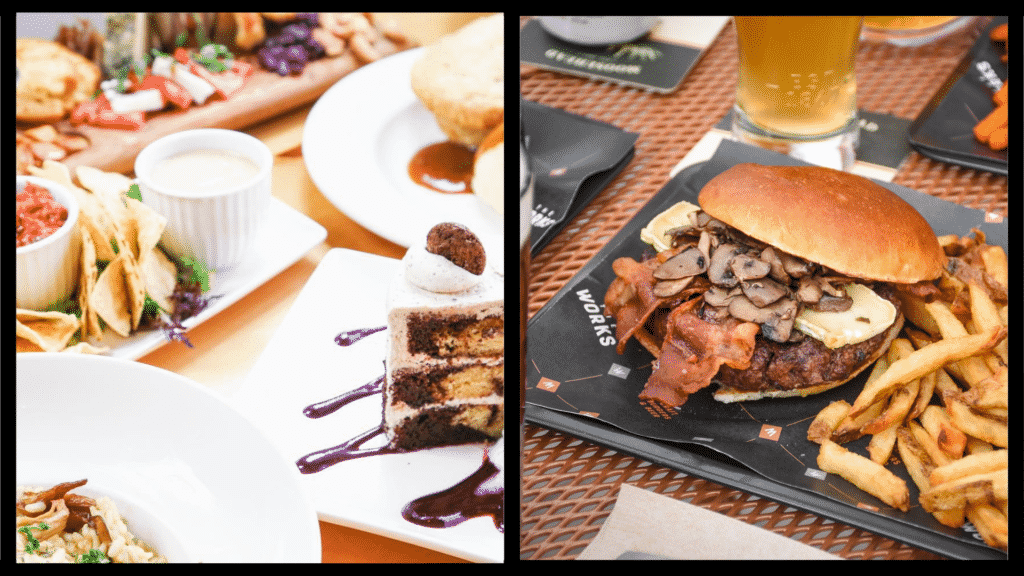 One of 13 Canadian provinces and territories, Ontario is split into two regions: southern and northern Ontario, both of which offer up their own tourist appeal.
Northwestern Ontario is a popular choice for those who want to experience some of the most iconic parks Canada has to offer. So, if you're a fan of the great outdoors, this will be the destination for you.
However, today we're heading south. There are plenty of fantastic reasons to visit southern Ontario, including checking out the iconic sites and some of the most famous cities in Canada.
Southern Ontario – why should you visit?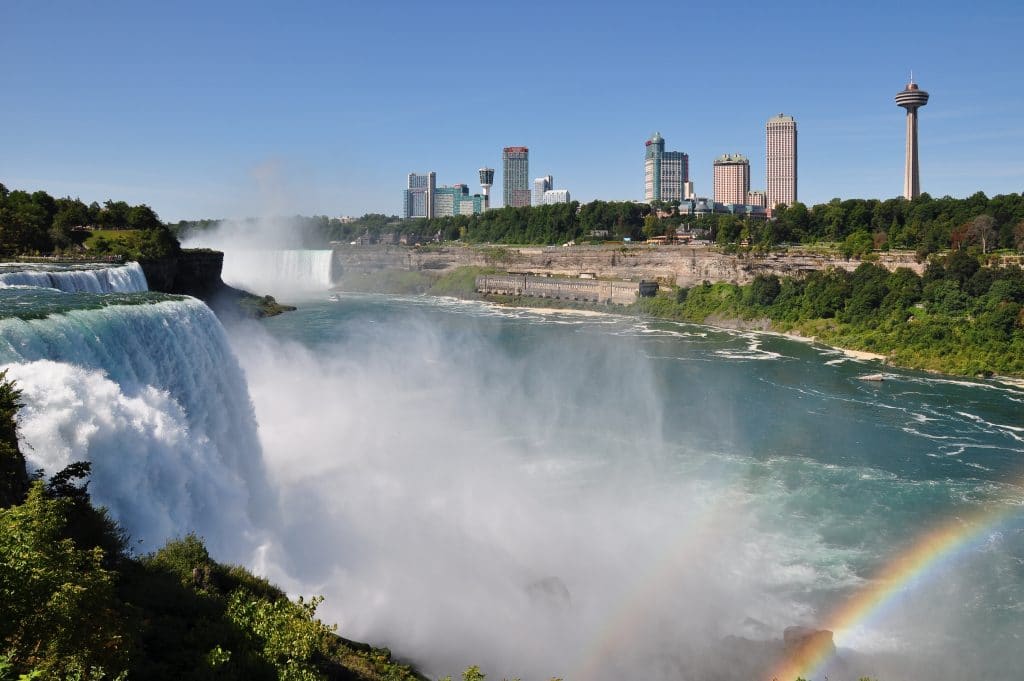 Southern Ontario is perhaps most famous for the iconic Niagara Falls, a group of three waterfalls located in the Niagara River between Canada and the United States.
As well as this, both Ottawa, Canada's capital, and Toronto, which borders the famous Lake Ontario, are located in this region, making it a bustling hub of life and activity. Still, another great city to visit while you're here is London!
Just north of Lake Erie and the border with the United States, London is a beautiful city that boasts plenty of history, cultural attractions, and a thriving food and restaurant scene.
However, all that exploring is sure to get your tummy rumbling. So, we are here with the best restaurants in London, Ontario, that you need to visit while in the city.
1. The Tasting Room – a fantastic restaurant in the heart of Downtown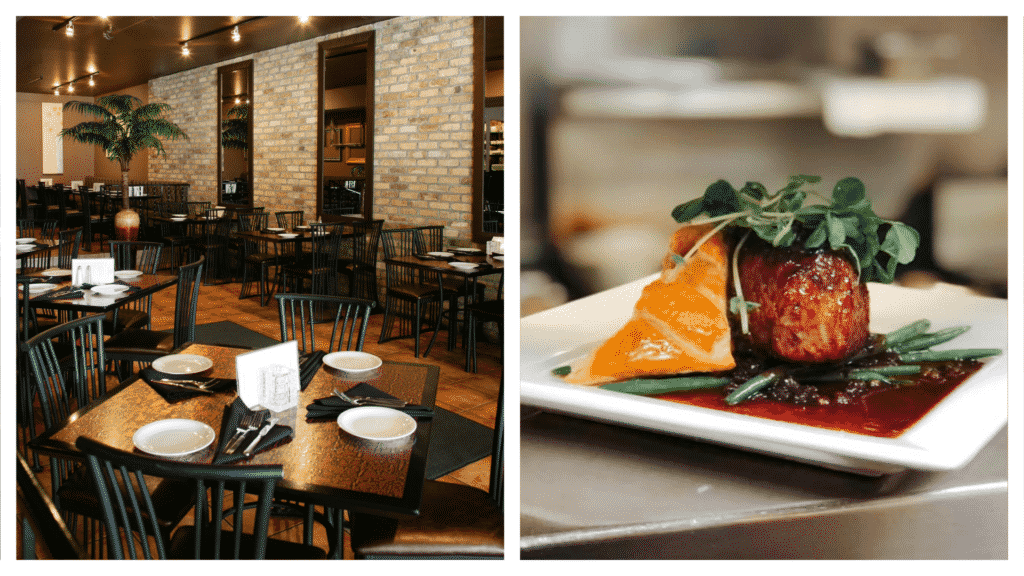 One of the best-loved bars in London, The Tasting Room is a fantastic low-lit bar and bistro. With an intimate atmosphere and great food and drinks, this restaurant is an absolute must-visit.
Located in the heart of Downtown, The Tasting Room serves everything from pasta to seafood and meat dishes to vegetarian options.
2. Tahini's Restaurant – one of the best restaurants in London, Ontario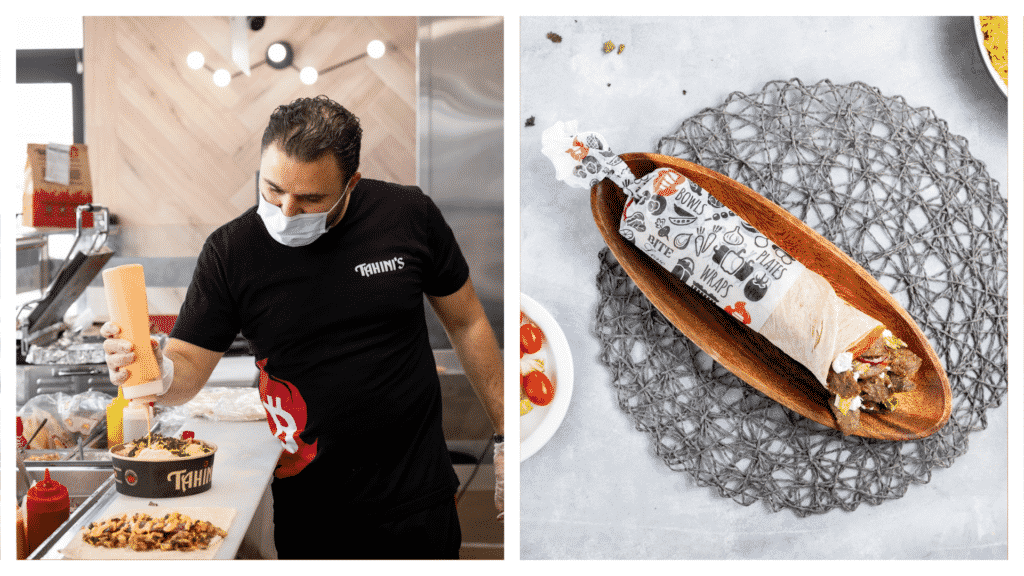 Tahini's is a fantastic Mediterranean-style restaurant serving authentic Middle Eastern-style food.
Located on the vibrant Richmond Street, you can enjoy everything from chicken shawarmas to gyros to falafels to rice bowls and more.
3. The WORKS Craft Burgers and Beer – for a delicious and filling feed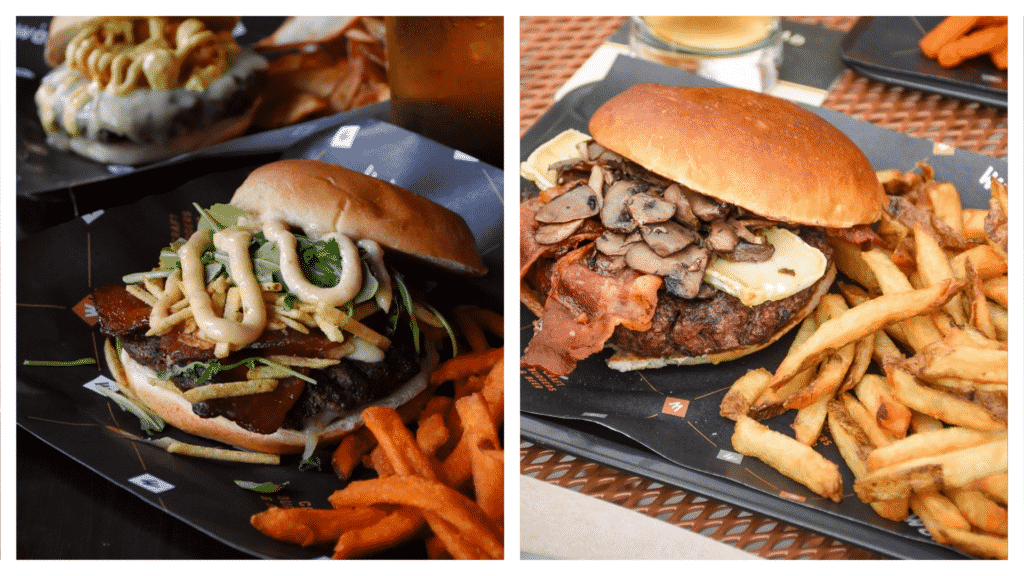 If you're in the mood for a hearty, filling, and delicious meal, then you need to visit The WORKS Craft Burgers and Beer.
With various locations around the city, you won't be too far away from a delicious treat. Offering up burgers, friends, 'sammies', poutine, and more, there is something for everyone here.
4. The Church Key Bistro Pub – perfect for all tastes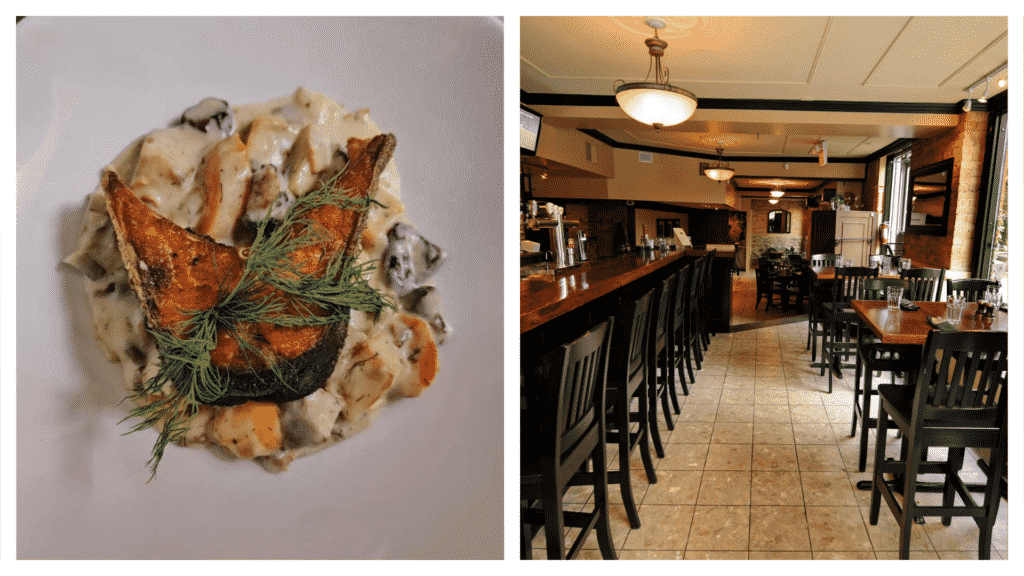 Located in one of the city's most prominent heritage buildings, The Church Key Bistro Pub is a beautifully renovated pub serving delicious Canadian fare and craft beer.
With plenty of vegetarian and gluten-free options, this is the perfect spot for a group lunch or dinner.
5. Abruzzi – for delicious Italian cuisine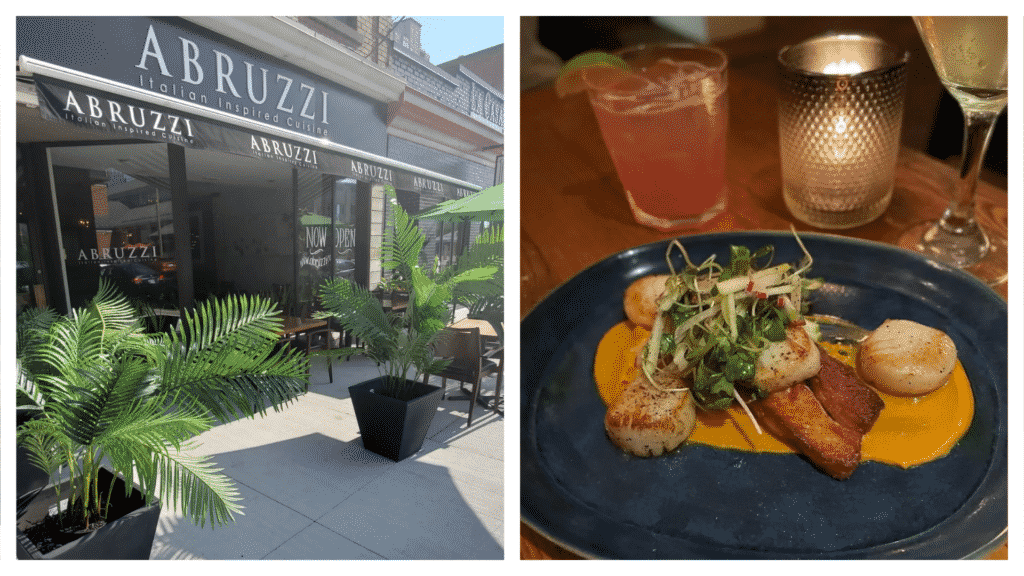 If you're in the mood for delicious Italian food in the city, we highly recommend Abruzzi on King Street. Committed to using local and sustainable produce, this upscale casual dining restaurant is a true local favourite.
From pasta to beautifully seasoned meats and sides, you'll be spoilt for choice with the menus here.
6. Plant Matter Kitchen – for delicious, organic vegan meals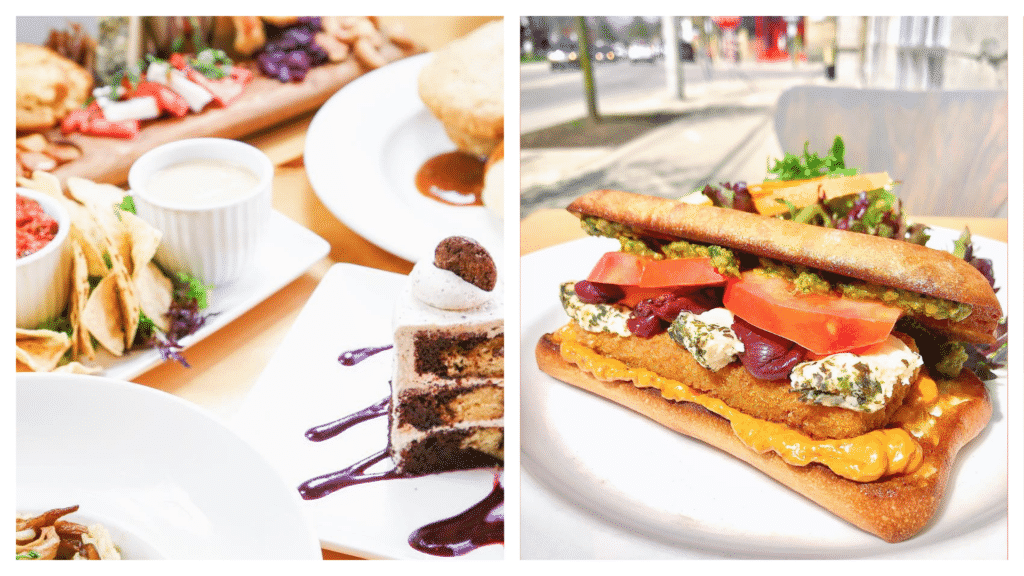 With the vegan revolution spreading more and more each year, Plant Matter Kitchen is catering to all those following a plant-based lifestyle.
The food here is so delicious that it proves just as popular with meat-eaters, which is why it's recognised as one of the best restaurants in London, Ontario.
7. Waldo's on King Bistro and Wine Bar – for a fun and relaxed dining experience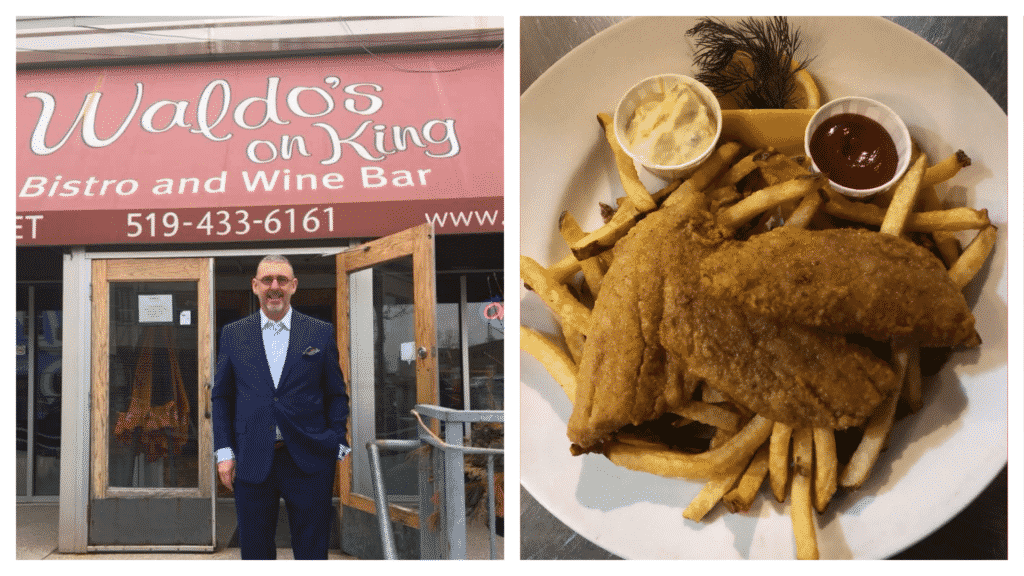 Serving delicious Canadian fare, Waldo's on King Bistro and Bar is an excellent place for a delightful meal in the city.
With a casual atmosphere and friendly staff, this is a popular spot on the Ontario food scene.
8. David's Bistro – over 20 years of experience serving the people of London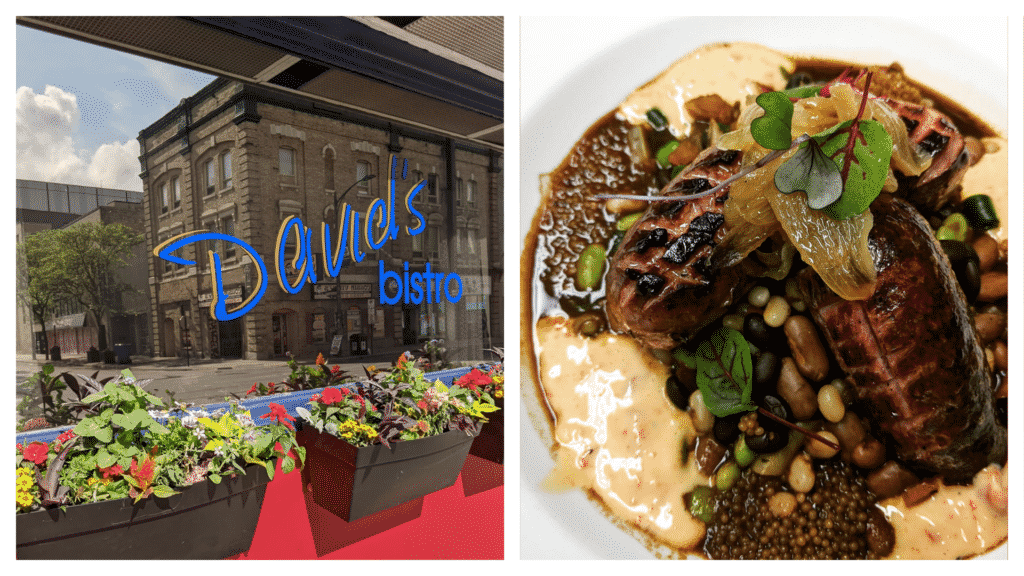 Having operated in the city since 1998, David's Bistro can boast a wealth of experience serving the people of London.
Continuing to welcome both regular and new diners, this brilliant Richmond Street restaurant has gained quite the reputation.
9. Dolcetto – Italian food for everyone
Pizza, pasta, and everything in between, Dolcetto is a delicious Italian eatery that you can't miss. Located slightly outside the centre of the city, this restaurant is certainly worth the journey.
With plenty of vegan, vegetarian, and gluten-free options, there is something for everyone here.
10. Garlic's of London – for an unforgettable meal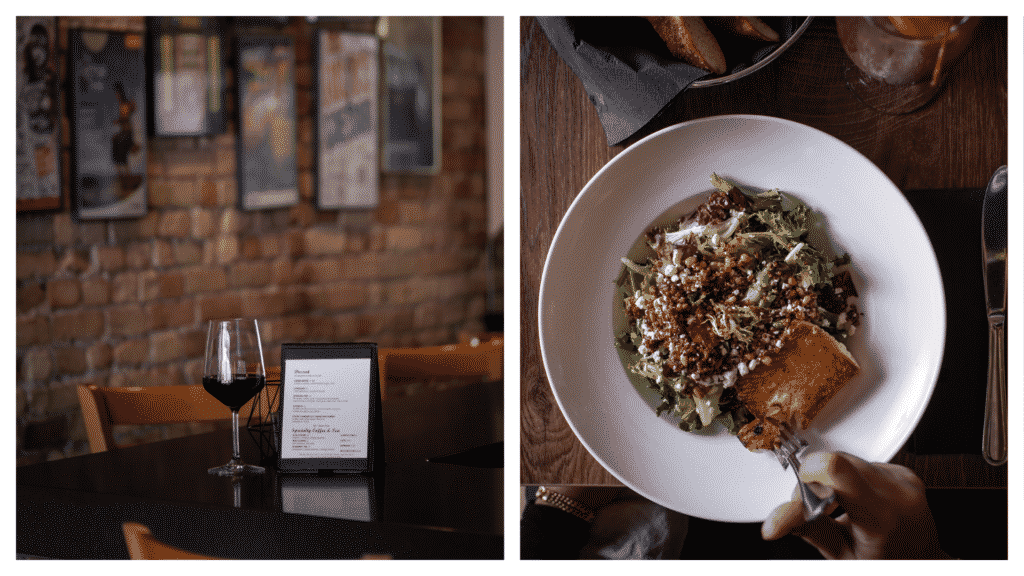 Topping our list of best restaurants in London, Ontario, is Garlic's of London. Set on the city's vibrant Richmond Street, the food here is truly unforgettable.
Dishes are made using fresh, local and regional ingredients, so you can rest assured your meal here will be of the highest quality.
Notable mentions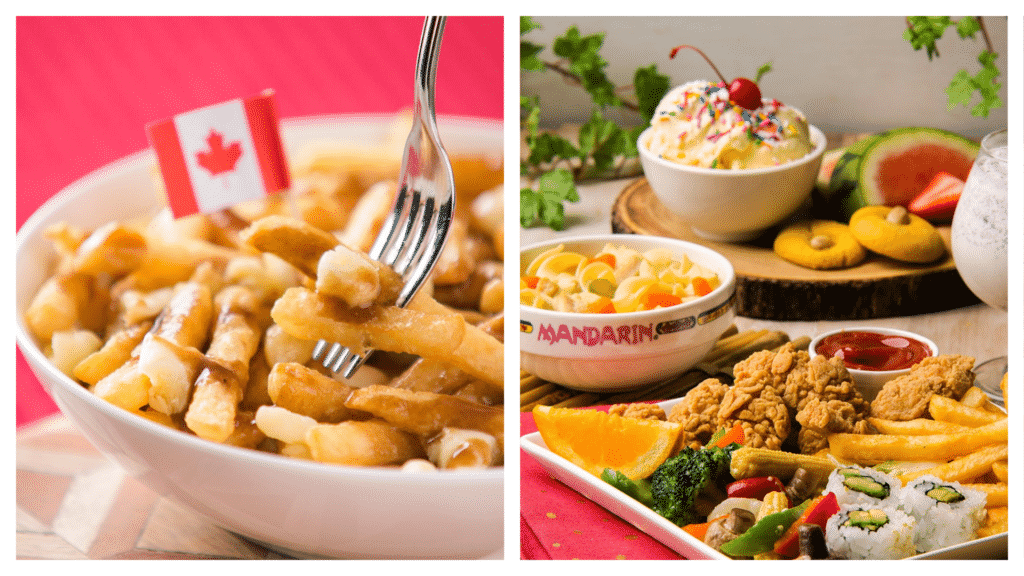 Thaifoon Restaurant: When it comes to delicious Thai food, you simply need to visit Thaifood Restaurant.
The Early Bird: The Early Bird is a great casual eatery serving salads, sandwiches, soups, and more.
Mandarin Restaurant: For unforgettable Asian buffet food and takeaway dishes, Mandarin should be at the top of your list.
Sweet Onion Bistro: This Greek-owned family-run restaurant is known throughout London for its fantastic European and American food.
Covent Garden Market: When it comes to great food in London, local markets are the place to be. Among the very best markets in the city is Covent Garden Market, where you can get fresh produce and delicious street food.